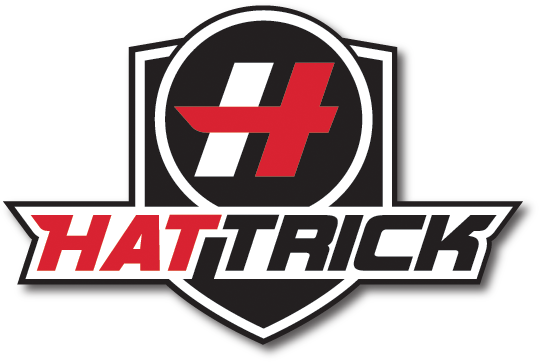 HAT TRICK is a free program for guys who want to be more active, eat healthier, and get connected with their favorite hockey team.
HAT TRICK focuses on small and simple lifestyle changes that can have huge benefits for your health. No athletic ability required!
Get fit. Lose weight. Sleep better. Stress less. Live longer. That's HAT TRICK healthy.